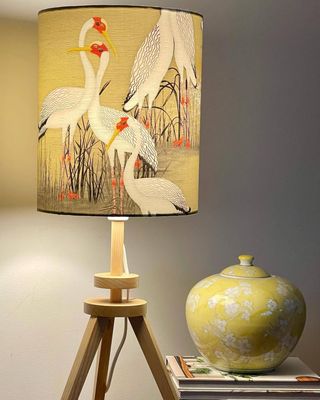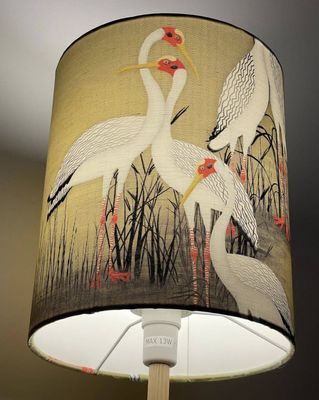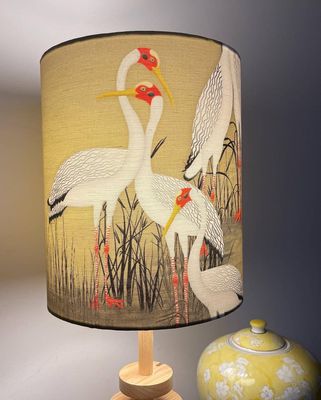 Brolga bird lampshade and base
lampsalicious brand
$220.00
The Brolga, formerly known as the native companion, is an Australian native Crane.
Handmade in Australia.
The lampshade is 25cm wide by X cm high. Lampshade only, no light bulb, no lamp base included.
Featuring a E27 40mm
Utility ring with a E14 27mm reducer
Rise 3.5cm rise
Will fit lampshades with an Australian Fitting.
Which usually takes a B22 or a E14 light bulb.
Will also fit lampshades with a Euro Fitting.
Which usually takes an E27 Bulb
SKU: 10000-12