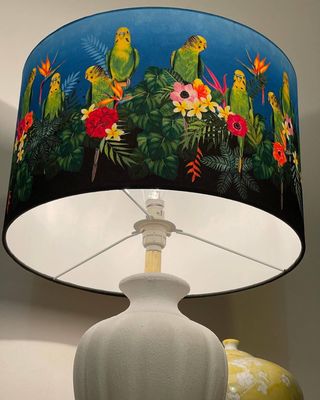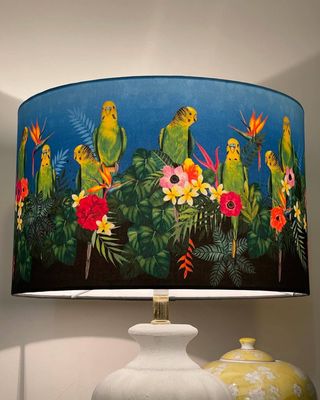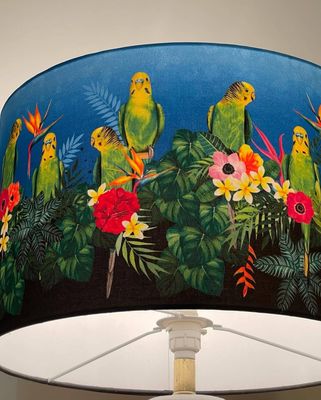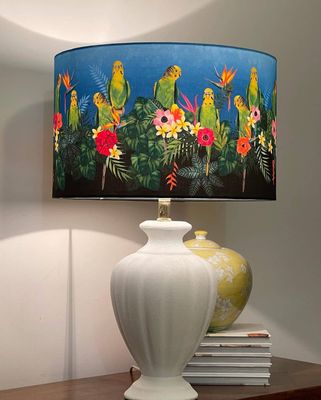 Green and Yellow Budgie
lampsalicious brand
$150.00
This beautiful lampshade is made from fabric which has been specially designed.
Handmade in Australia.
Lampshade is 40cm high and 30cm wide. Lampshade only, no light bulb, no lamp base included.
Featuring a E27 40mm
Utility ring with a E14 27mm reducer
Rise 3.5cm rise
Will fit lampshades with an Australian Fitting.
Which usually takes a B22 or a E14 light bulb.
Will also fit lampshades with a Euro Fitting.
Which usually takes an E27 Bulb
SKU: 10000-11